This is a 40-years old man who presented with Addison's disease. A CT scan and then a PET/CT showed bilateral necrotic adrenal nodules. The typical differential would be metastatic disease v/s granulomatous disease.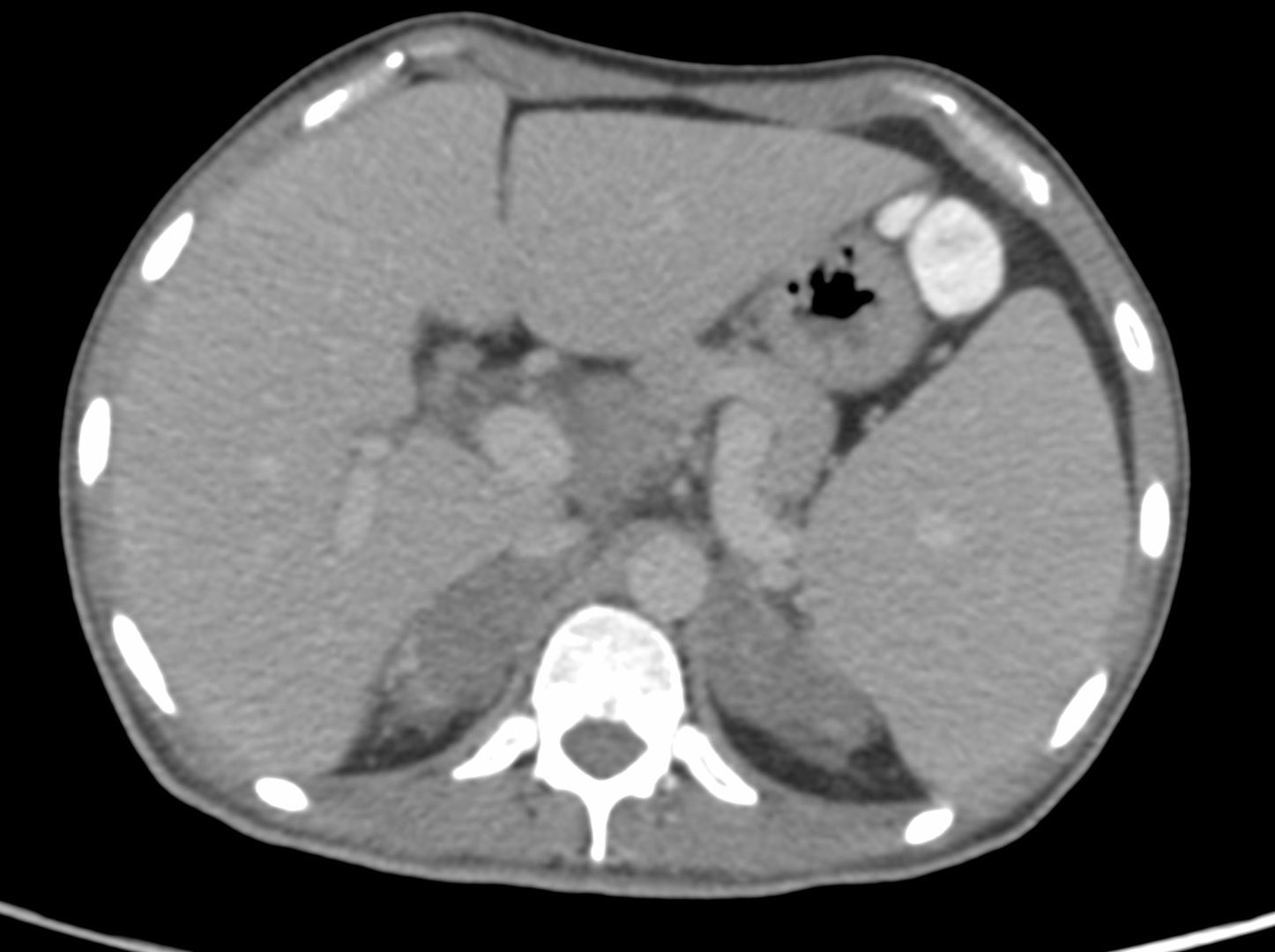 Since the PET/CT did not show an obvious primary neoplasm, this was likely granulomatous disease. The patient had no history of travel outside India, hence the likelihood was of tuberculosis.
The biopsy was done in the prone position, just like the previous case.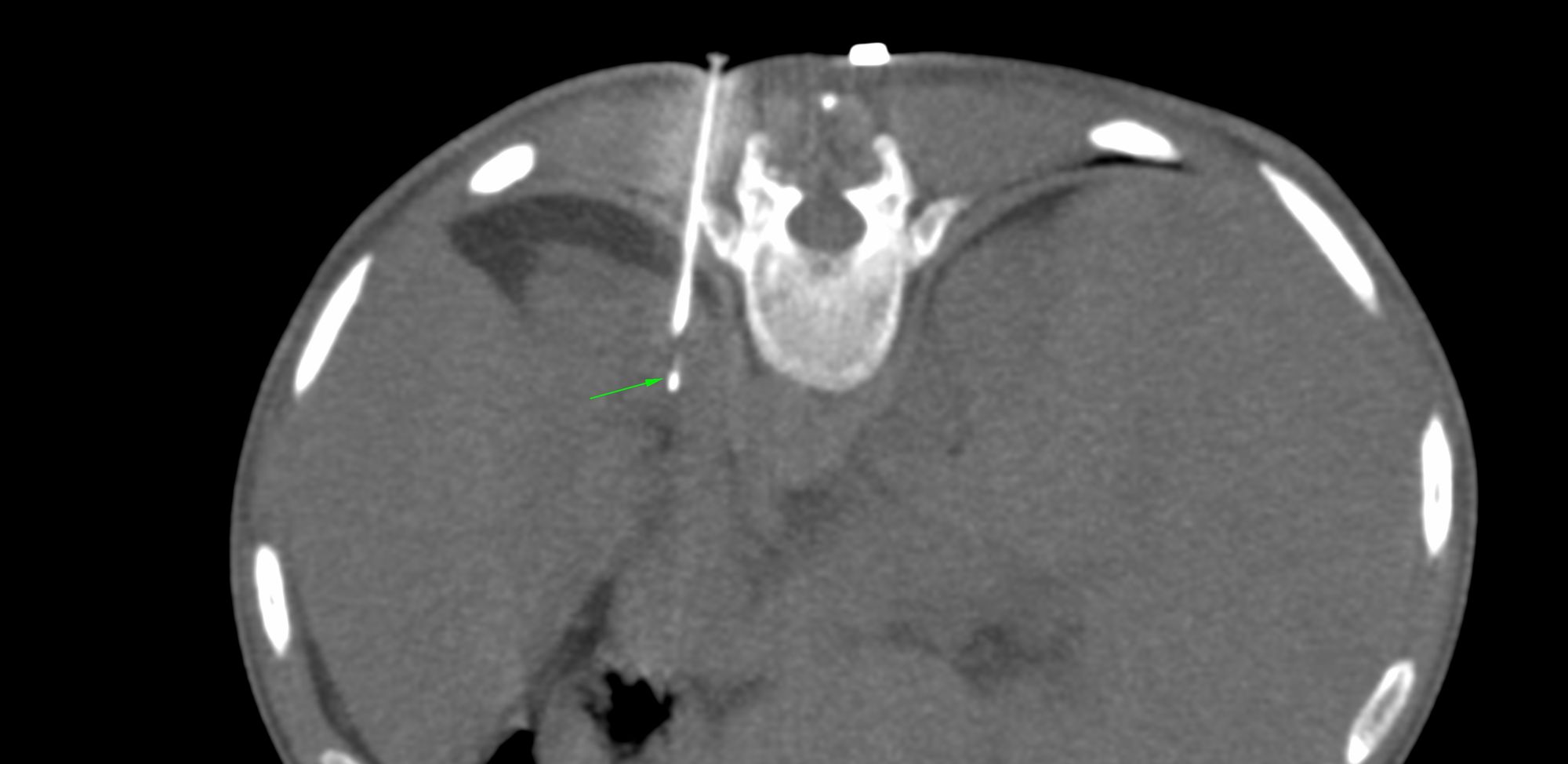 The video below explains the procedure, the approach and the final diagnosis.
Please note that this post is free to view for 15 days. However you need to subscribe with your email ID to see the rest of the post and the video