Table of Contents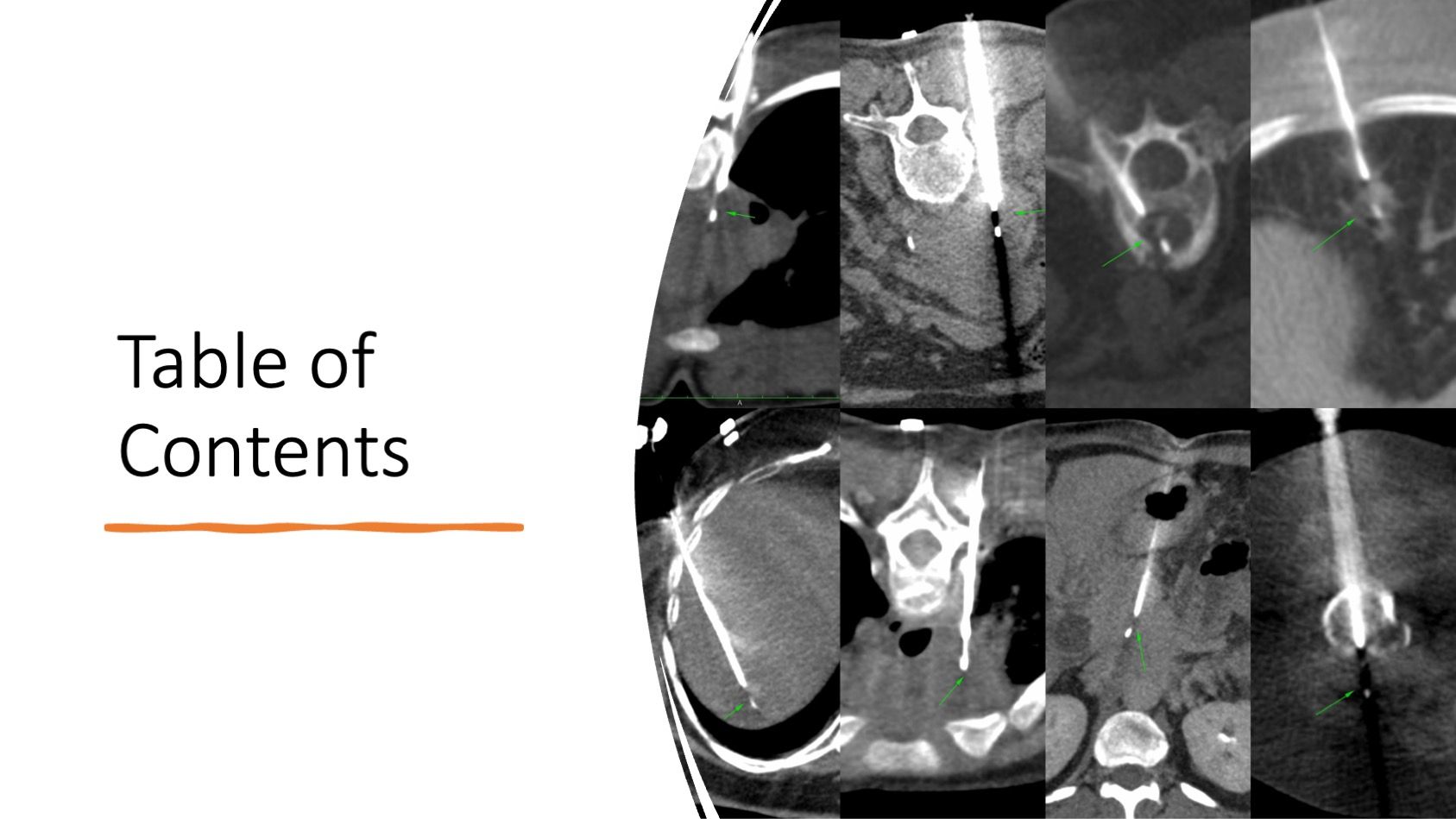 ---
This is a companion case to the one I posted on www.ctchestreview.com yesterday. A 55-years old man presented with a growing cavitated nodule for work-up.
Eventually I did a CT guided biopsy of the wall by targeting the superior wall, where I would get a thicker composite of the merging anterior and posterior margins.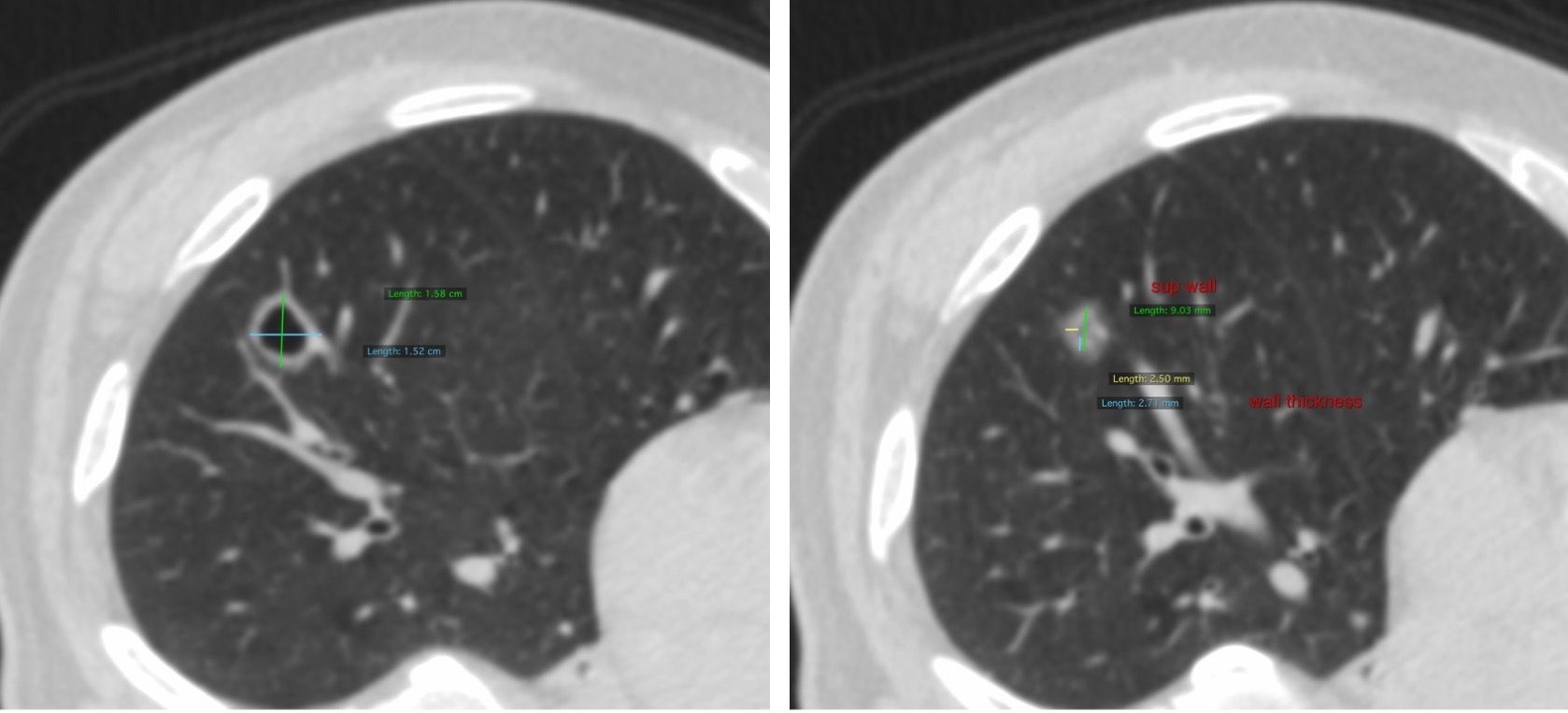 The video below discusses the case, the approach and the way the biopsy was done.