Table of Contents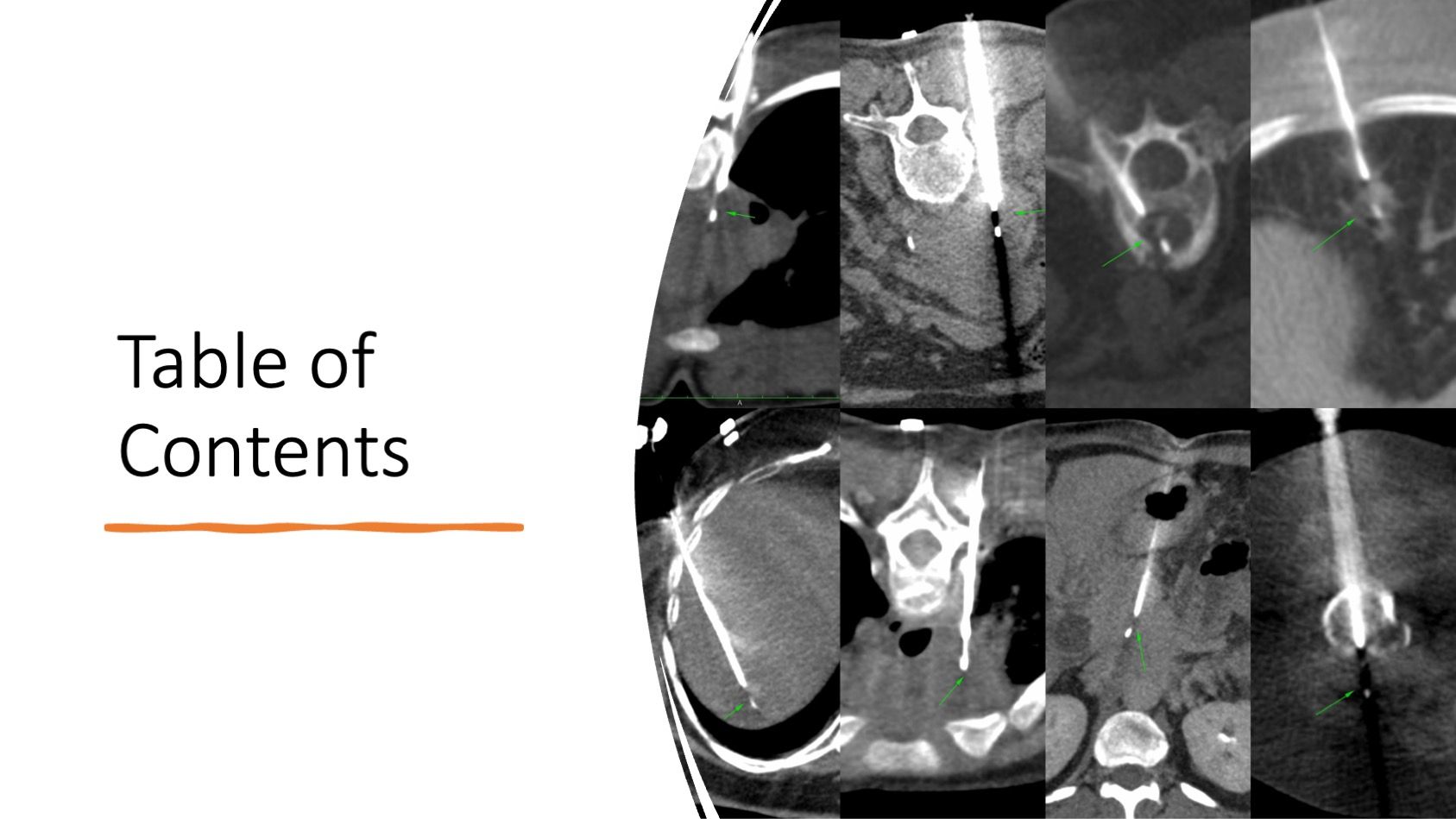 ---
Case:
A 71-years old treated in the past for carcinoma breast and lung presented with pleura nodules.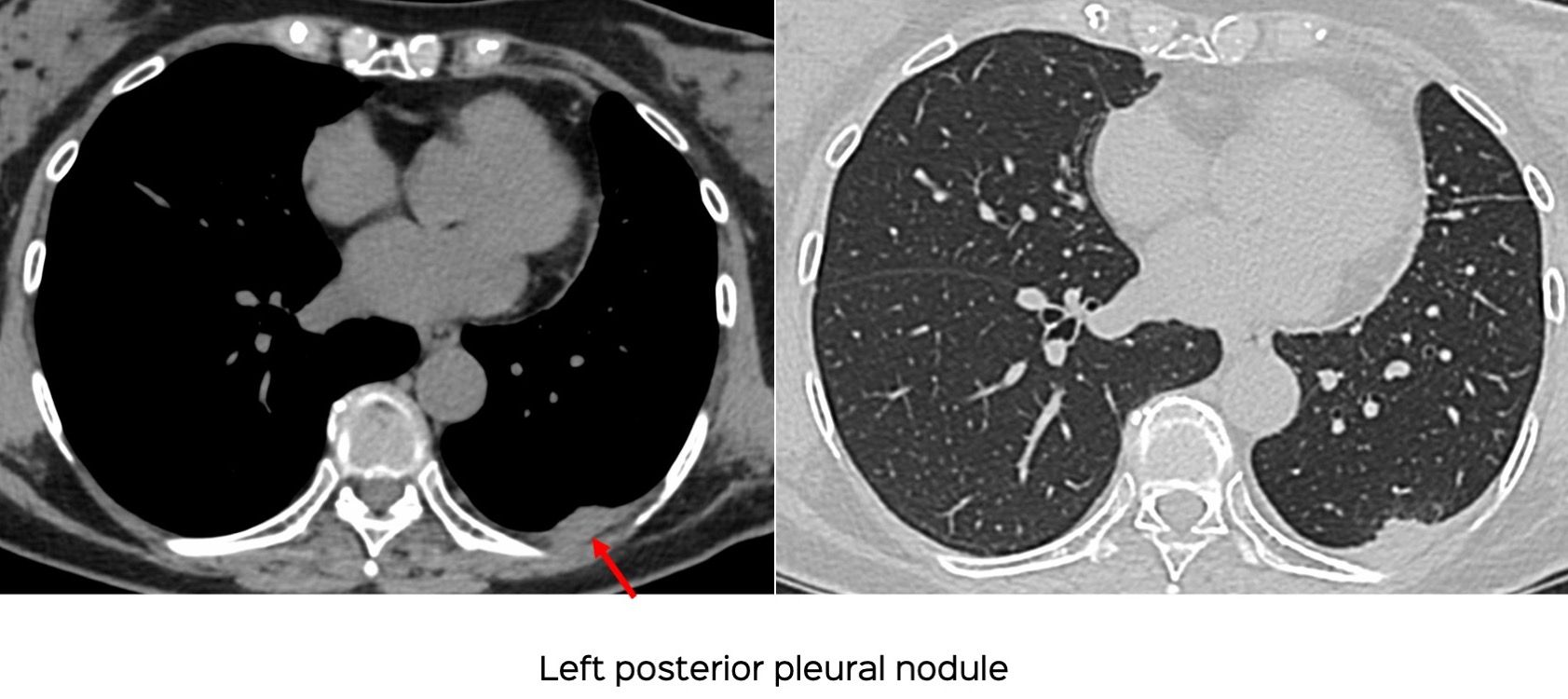 A biopsy was planned for the histology and for the organ of origin.
The video below discusses the case, how the biopsy was done with a review of one recent paper on the subject of small pleural nodule biopsies along with a discussion of perpendicular vs parallel approaches.