Updated ToC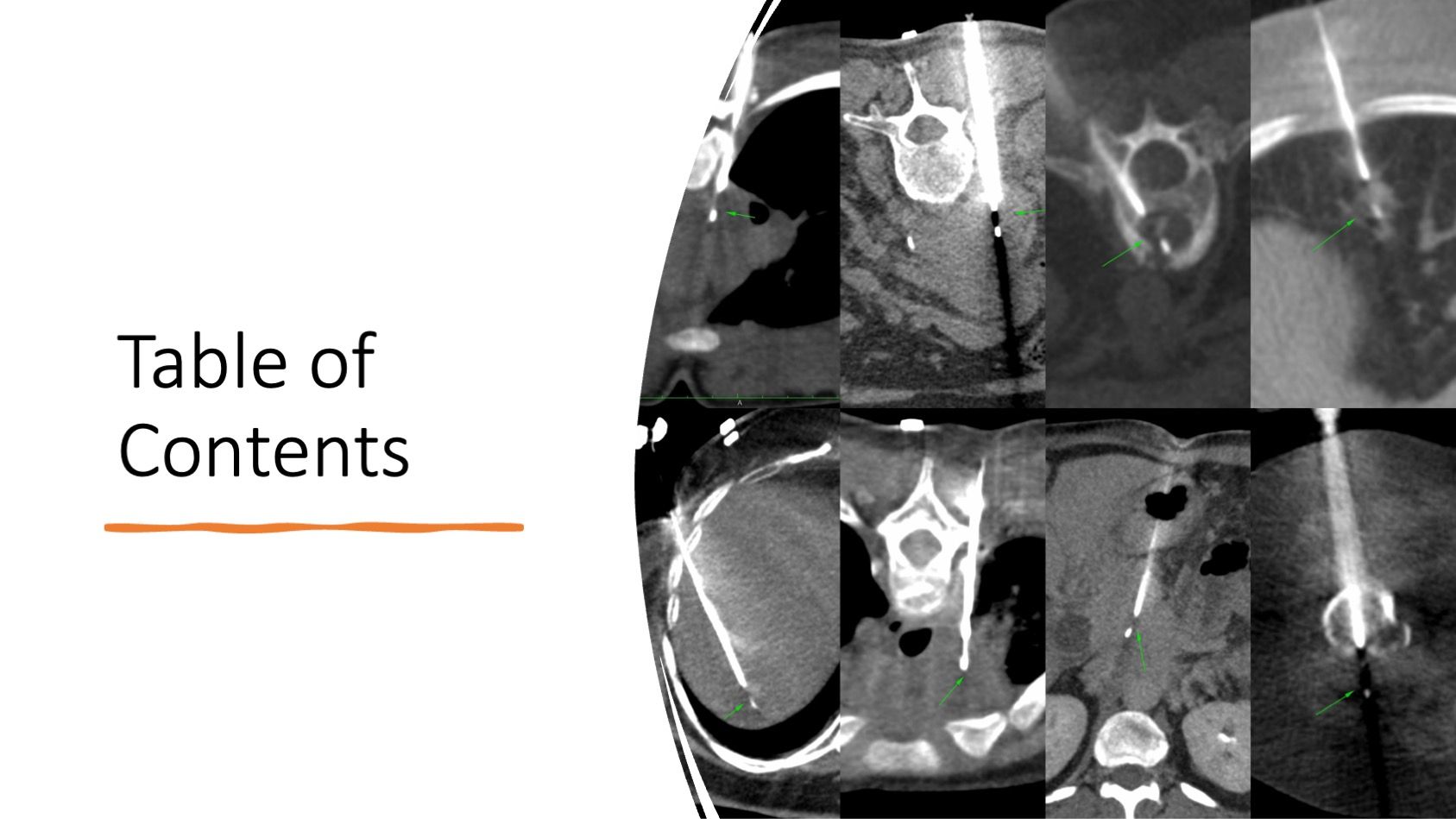 A 62-years old lady with adenocarcinoma of the lung presented with new omental nodules on a PET/CT. The oncologist wanted material for mutation studies. Though the primary lung lesion also showed uptake, the omental nodules seemed safer and easier to biopsy.
The video explains the procedure and discusses CT-guided omental nodule biopsies.
Free till 05 Jul, 2022.