This 42-years old patient, operated for an RCC, known to have stable lung and pancreatic metastases, came with a growing lesion in the other solitary kidney.
Cryoablation was done.
The video describes the case and procedure
---
Please note that the video only plays within this browser page and not outside of this browser page. If the video does not autoplay in your email, then you will need to open this page in your browser, by clicking "View Online", in the 2nd line below the title of the post and next to my name.
Region: Kidney
Age: 42 yrs
Size of Lesion: 15.7 x 10.5 mm on 08 July and 10.6 x 15.2 on 17th Aug FAPI
Pre-Lesion Biopsy: Yes
Cryoprobe: 13G 14.5 mm
Sedation: Conscious
Position & Approach: Prone
Special Steps: No
Time Taken (freeze-thaw-freeze): 29 mins including biopsy - 3.4 - 3.4 - 3.0
Complication: None
Level of Difficulty: 3/5
Final Outcome: Complete ablation - iceball size - 33.2 x 21.6 mm
---
Table of Contents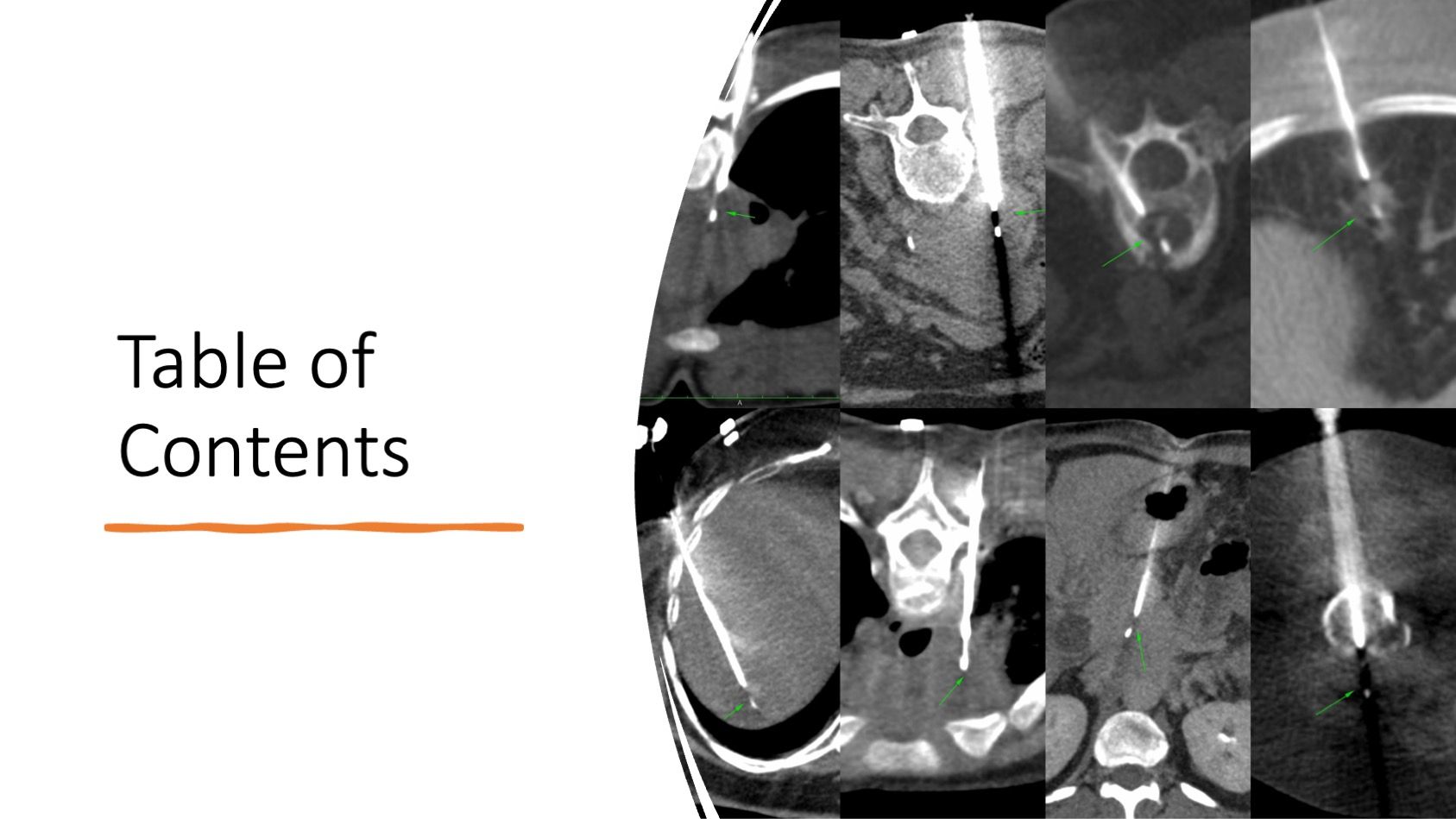 ---
Other Sites and Cases