Table of Contents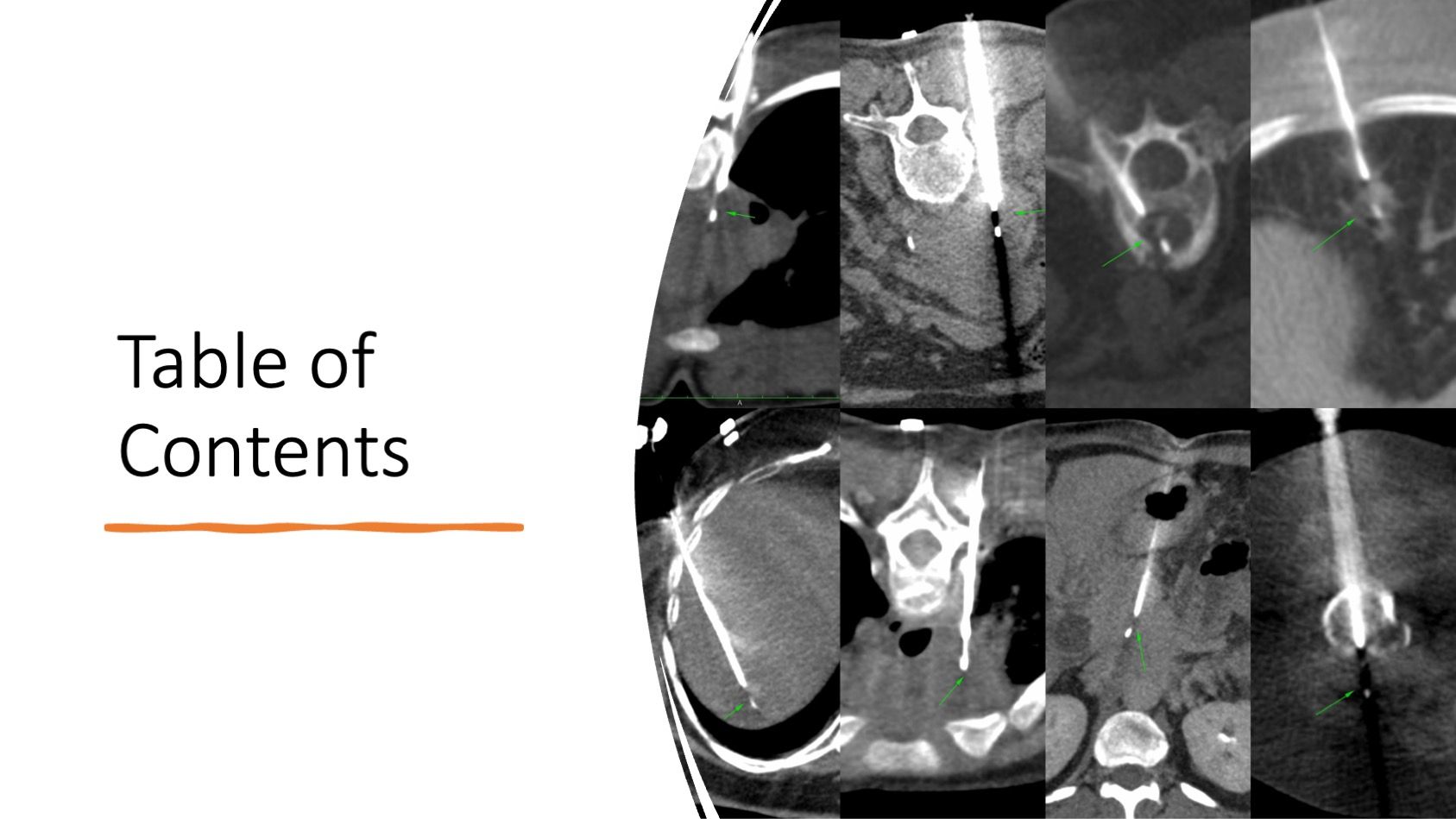 ---
This is a follow-up case to the one I posted a few weeks ago about a 67-years old man who presented with a 16.7 mm lung nodule, which I first biopsied and then did an RFA on. His 90 days follow-up PET/CT showed complete response.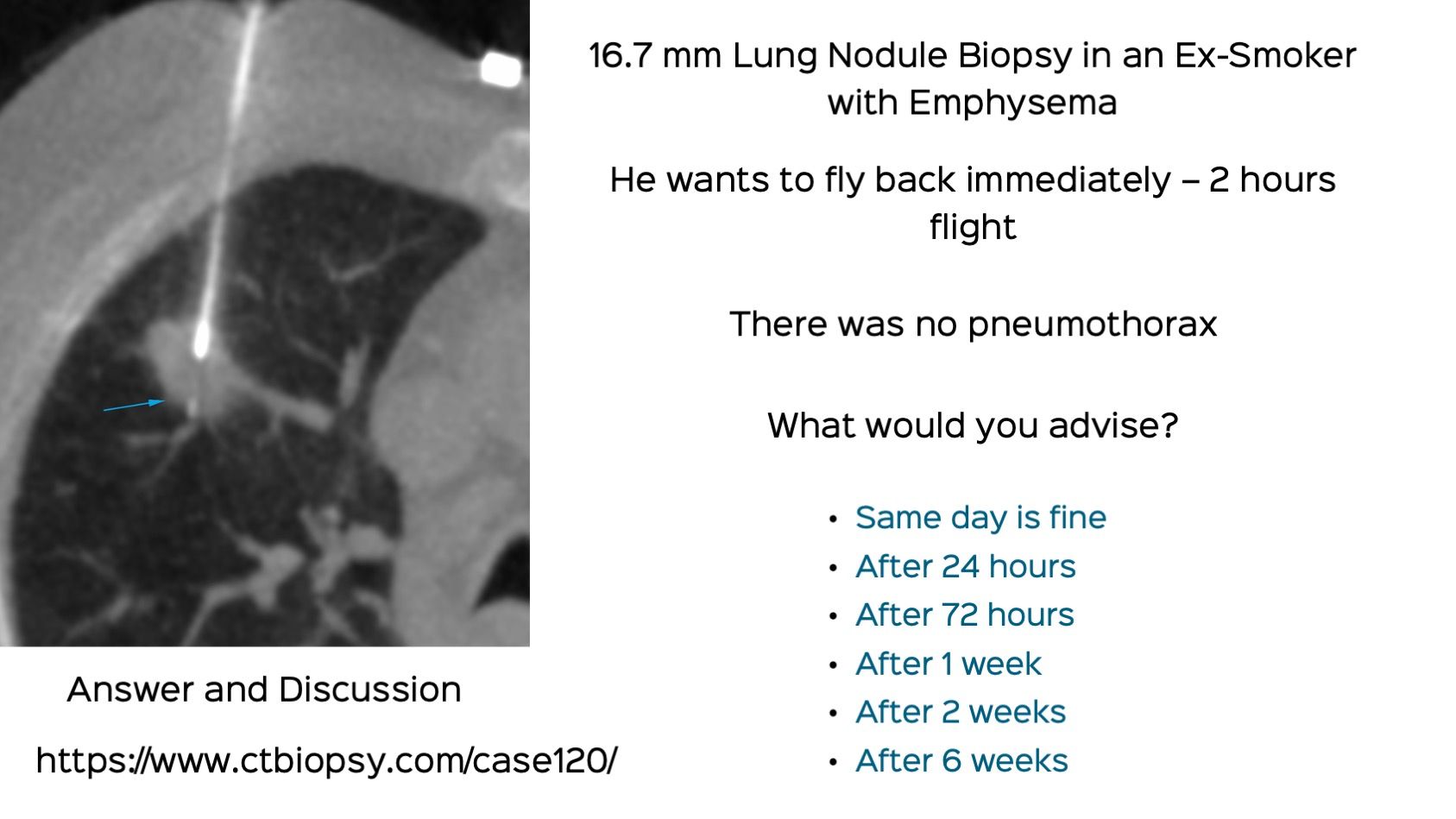 In the same month, I ablated another small lung cancer measuring 17.9 mm in size in the right middle lobe, with complete response on a follow-up PET/CT after 90 days.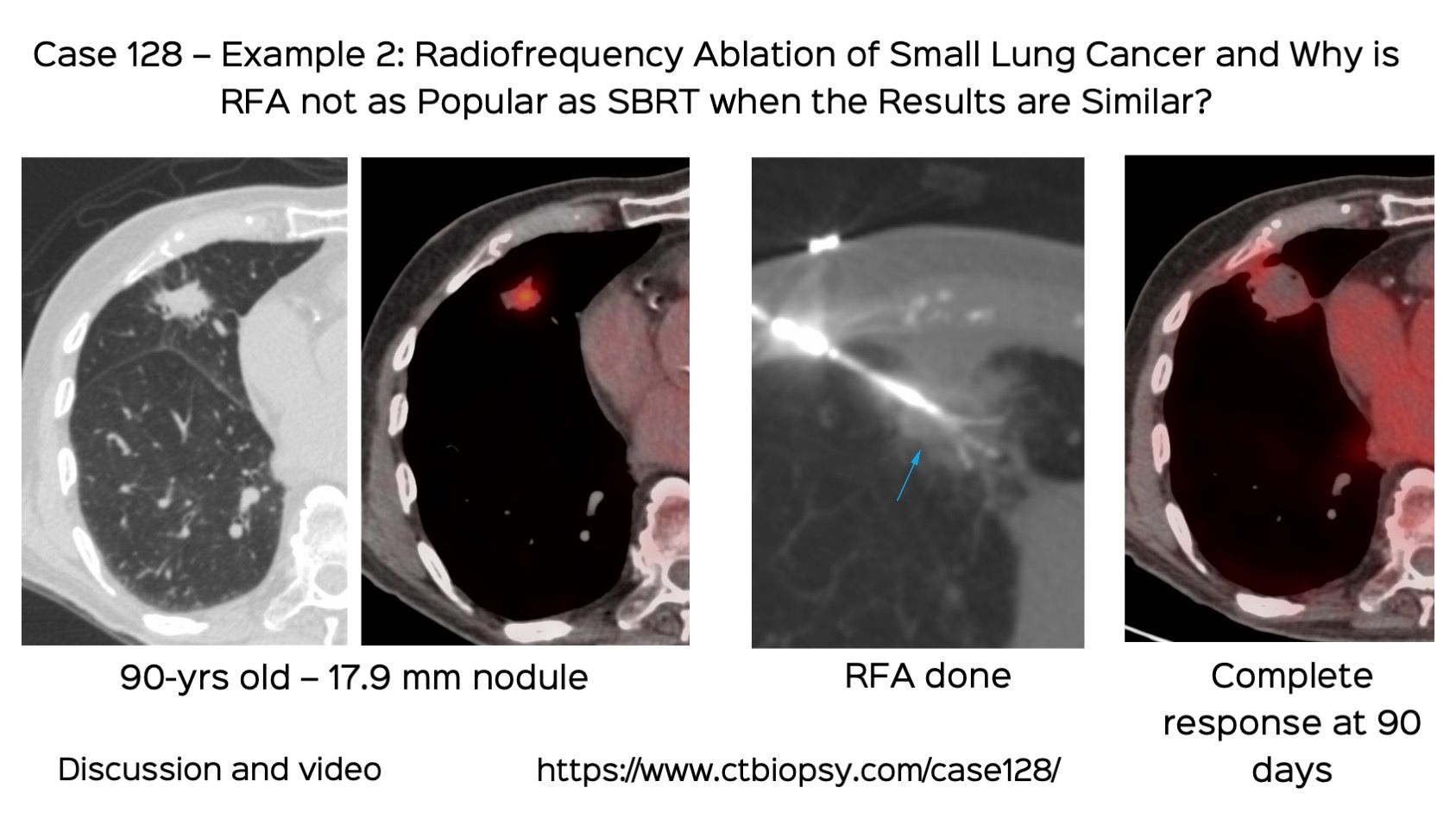 The question then is that why is RFA not used more as compared to SBRT for small lung cancers?
The video below discusses both these cases, the follow-ups and this conundrum.